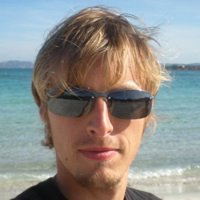 Written by Flavio Copes
Date
This week we decided to do a sprint to fix a few annoying bugs that have been lying around in our bug tracker a little too long. ##In backend, these bugs are fixed: backend fix Unpublishing mu...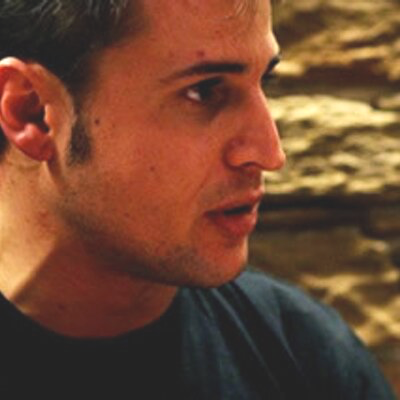 Written by Nick Balestra
Date
We don't know if saying "cheeese" while someone is taking a photo of you is something that only Swiss people do, but if you wonder who those crazy guys in the picture are, preparing a cheese fondue...